Product Features:
1. The instrument adopts knob parameter setting and stainless steel button to operate simply and beautifully
2. The instrument adopts wide range of AC input to improve the influence caused by voltage fluctuation
3, the instrument, large size, high brightness digital tube display
4. RS485-Modbus and Canlink communication protocol is supported.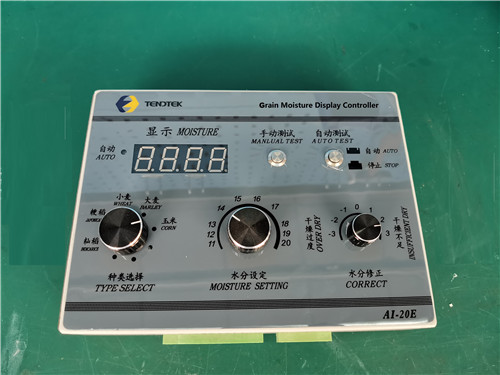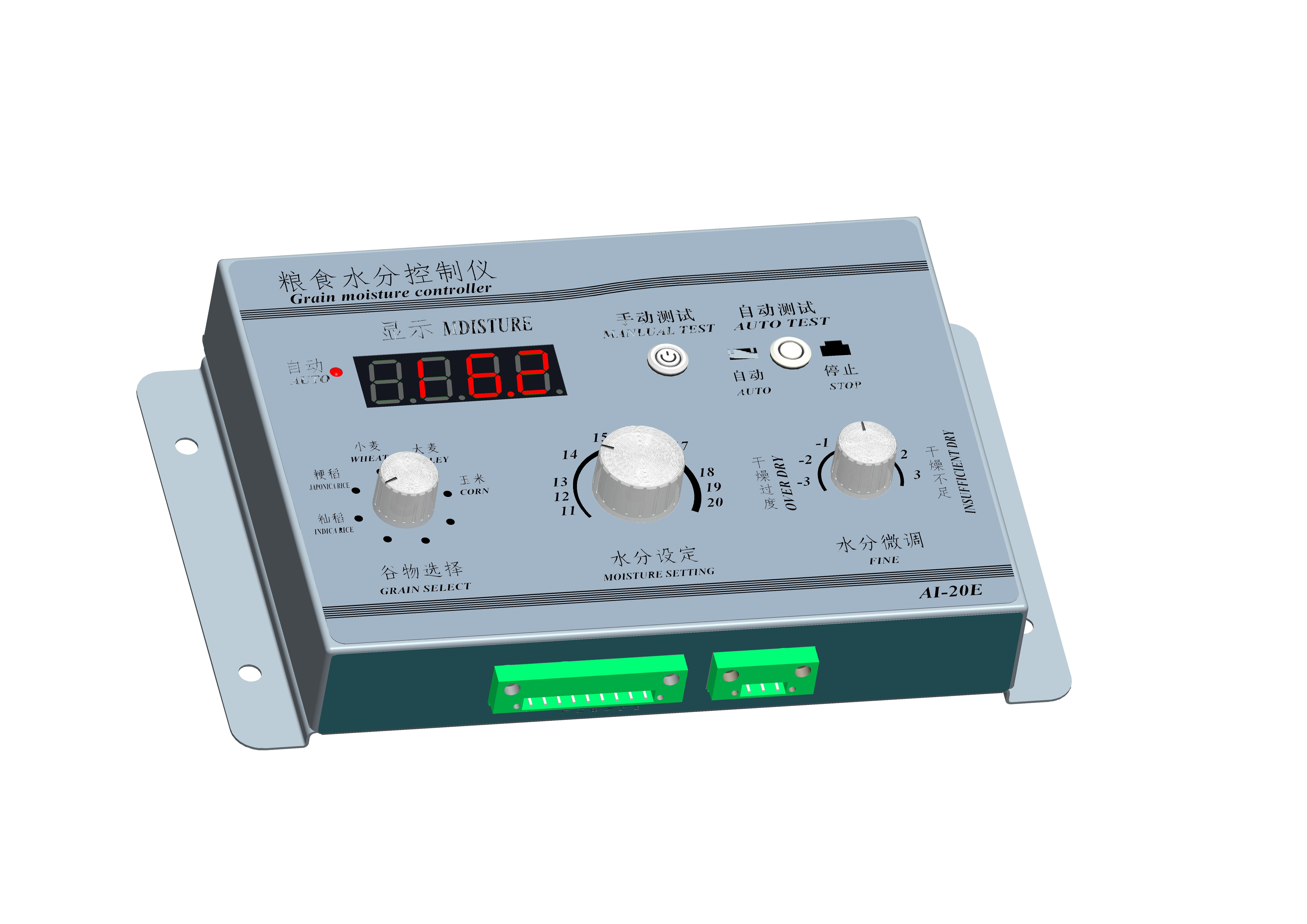 Performance parameters:
Detection types: japonica rice, indica rice, wheat, barley, corn, etc
Minimum number of representations: moisture 0.1%
Communication mode: RS485-Modbus/Canlink
Power supply mode: AC200-250V /50Hz AC input
Setting range: 11%-20%
Control unit: knob switch and stainless steel switch
Error correction: ±3.0%
Ambient temperature :-5 - 45℃
Ambient humidity: ≤90%
External size: 245mm (L) ×192mm (W)
Installation size: 269mm (L) ×106mm (W)
Protection level: IP21