Product Features:
1. Support RS485-Modbus and Canlink real-time communication protocol.
2. This moisture meter can test more than 5 kinds of grains, like rice, wheat and corn.
Adjust the slider or change the grind wheel for different grains
3. The detecting time is very fast and efficient.

4. With 24V output.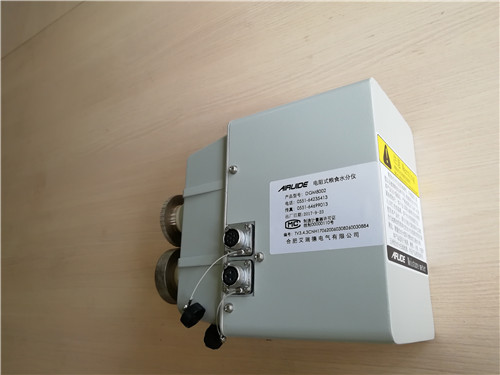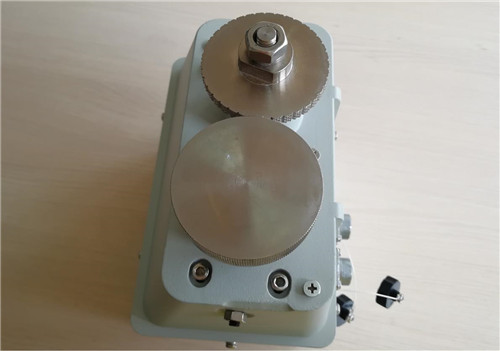 The rolling wheel can be changed to test corn or rice and wheat.
Performance Parameters:
Testing Principle:Resistance Type
Communicate Method:RS485-Modbus or Canlink
Grain types: Indica Rice,Japonica Rice, Wheat,Barley,Corn and etc.
Testing Range:under the temperature of 20ºC
Indica Rice:10%-35%
Japonica Rice:10%-35%
Wheat:10%-35%
Barley:10%-35%
Corn;10%-40%
Deviation Range:±0.5%(105° drying method, 5h smash)
Suitable Display:AI-10E, AI-20E, AI-70C(Alternative)
Power Supply Mode:AC200-250V/50Hz
Working temperature:-20ºC-50ºC
Relative Humidity:≤90%
Dimension:131mm(W) X 195mm(L) X 260mm(H)
Weight: 5.5kg
Protection Level:IP21
Output Mode:Relay